Who are Gattaca?
We connect great companies with great people, project by project, job by job.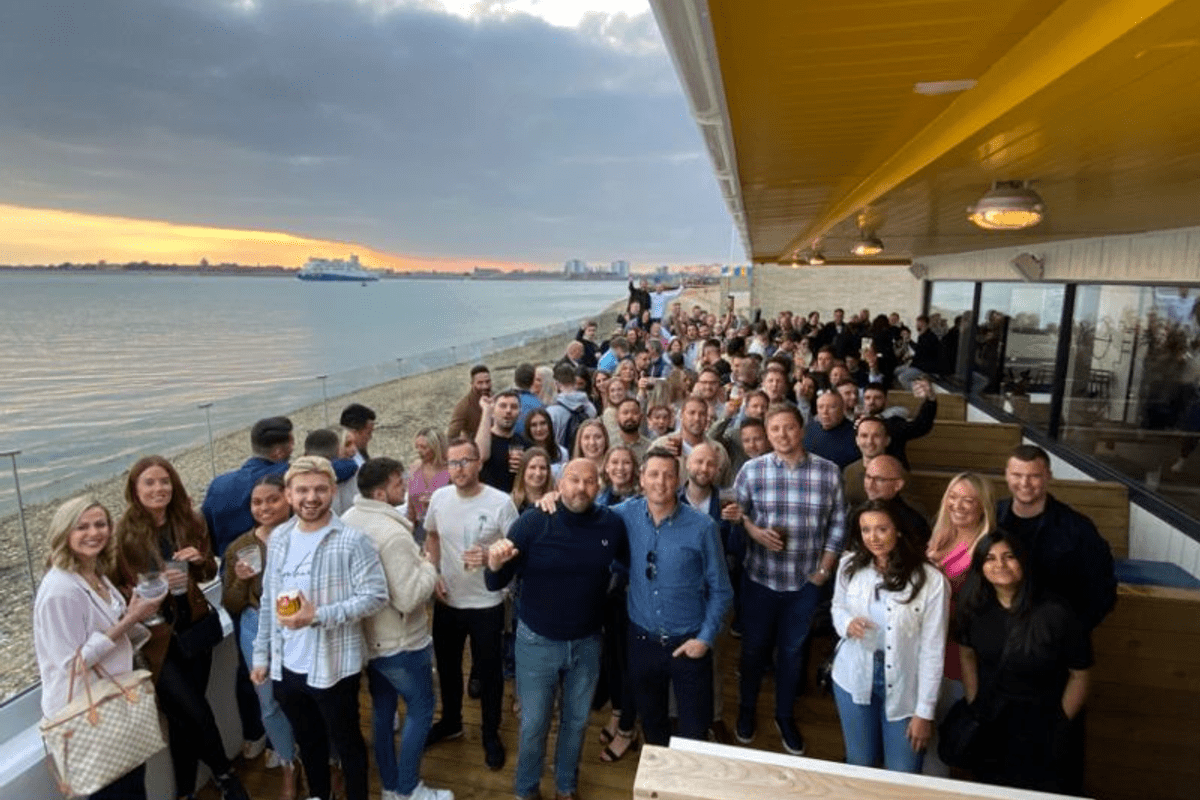 Since 1984, we've been helping people find life changing opportunities, and helping companies find solutions to their greatest talent challenges.

Our vision is to be the STEM talent partner of choice, for all of our customers, providing the skills needed to build a better future, one job at a time.

We aim to deliver a service that is so trusted that our clients, candidates, colleagues and suppliers recommend us without hesitation. In short, we put our employees and customers at the heart of everything we do.
Where you'll find us
With more than 500 employees spread across four continents, our community is filled with opportunities to work, learn and grow as a professional.
While our company has changed and evolved significantly over the last 40 years, we haven't lost the ambitious and culture driven focus that made us different to begin with. You can find out more about our global locations on our website.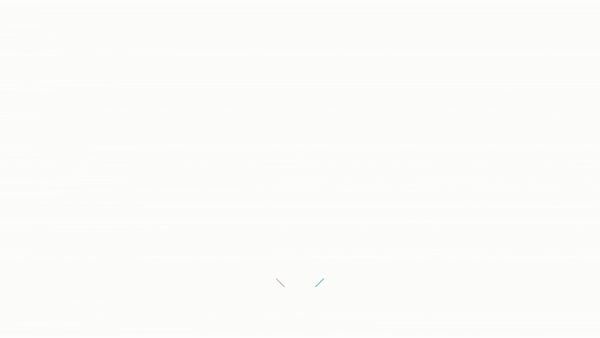 Our Brands
When partnering with customers or delivering solutions, our colleagues typically operate under one of our specialist brands – Matchtech and Barclay Meade.
Matchtech

Our engineering recruitment specialist. Over 35 years of successfully matching engineering professionals with hiring employers all over the world.

Barclay Meade

Our professional staffing specialists, providing permanent, interim and consultancy recruitment services across a wide range of business support sectors.

Gattaca Solutions

Gattaca Solutions enable and shape People & Resource strategies, having a huge impact on our clients' business, through supply chain management & engagement, process engineering, talent technologies and consultancy.

Gattaca Projects

Gattaca Projects deliver tangible, flexible outcome-based services, with an exciting range of projects that focus on finding innovative solutions to our clients' key challenges.
"I've told any agency I speak to that if you want to be world class, compare yourself to Gattaca as they have set the bar."

Safran, RPO Client